Travel
2021 Vacation Planning Hacks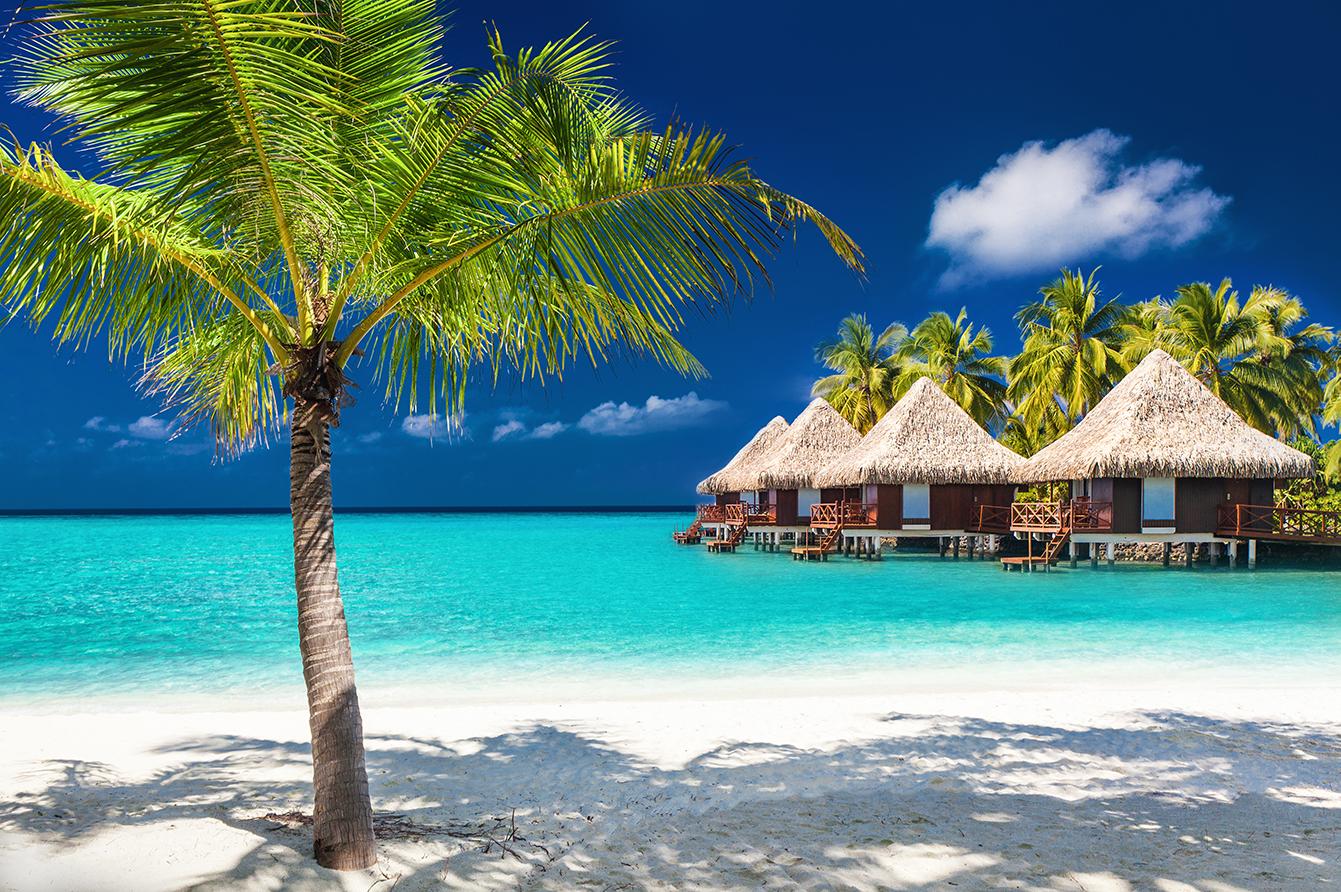 If you're anything like me, one of the hardest things about coming to terms with corona-virus has been the way it's impacted on your travel plans. And if that sounds like you, the chances are that you've already been looking forward to what you're going to do once borders open up and we're able to travel again.
A lot of the hacks that you already know and love will still be relevant of course, so I'm not going to waste your time telling you what you already know. Instead, I want to help you to overcome any anxiety you might have about travelling now that the world's changed and to learn the new hacks that you'll need to make your 2021 vacation as pleasant and as pain free as possible.
2021 Vacation Planning Hacks
1 – Be COVID-Aware
Even the most optimistic projections suggest that we'll still be dealing with COVID-19 in 2021, and so you'll want to adapt your travel plans accordingly. For example, remember to include masks and anti-bac in your carry on and to keep your distance where you can.
2 – Check Websites Before You Visit
Building on from the last point, it's a good idea to check websites for attractions before you visit them to make sure that they're open and that you're familiar with any social distancing policies. Some places may be operating a first-come, first-serve model, so try to hit those first to avoid disappointment.
3 – Be Fluid And Flexible
This is less of a hack and more of an attitude. As we all get back to travelling and holiday making, we're going to have to go with the flow a little more because we can never be sure that travel regulations won't change or that attractions won't close on short notice. This will become just a default part of the challenge that makes travel so rewarding.
4 – Use Tech To Help You Out
Tech has always been a useful aid while we're travelling, and that'll be even truer in 2021 than ever before. Especially in the COVID era when you'll want to use track and trace tools to keep yourself – and those around you – as safe as possible.
Conclusion
Now that you know just a few of our vacation hacks for travelling in 2021 and beyond, you're ready to start making concrete plans to hit the road – or even the sea, if you've been thinking about a 2021 cruise vacation.
Still, you'll want to be sure to be flexible and to be willing to change those plans as and when you need to. Have a fantastic vacation!