Lifestyle
Booking Your Holiday In Advance Or Last-minute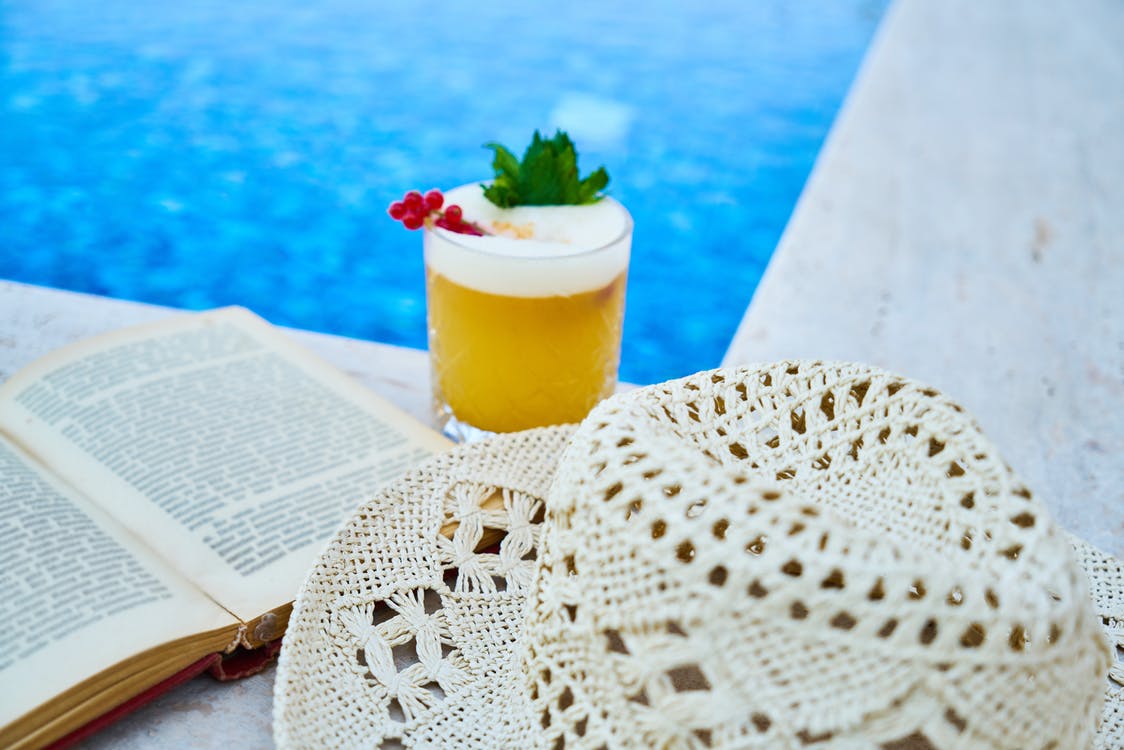 A time of the year that many of us look forward to, booking a holiday can be both an exciting and stressful time for many. But when you get around to filtering down the locations to your final three, do you book it straight away in the hope you have the best early-bird deal? Or do you hold off right until the end to bag yourself the best last-minute bargain?
What's Your Situation?
Do you have a family? Children under five? Are you travelling alone or as a couple? If you have children who are school-aged or work in a job with set holiday periods, then booking as soon as possible will more than likely be your best option.
Bagging your spots early will ensure you get the perfect hotel for you and your family – plus the best seats on the plane!
Are You Set On What You'd Like?
Are you set on a specific hotel, location or timeframe? By booking early you can guarantee you'll get exactly what you want. You won't have to compromise on dates, the kind of room you want or how close to the beach you might be.
However, if you're completely flexible and enjoy exploring new places, playing "holiday roulette" may be just for you. You can often find some incredible last-minute deals to choose from, and you may end up heading to a destination you'd never thought of!
Advantages Of Booking In Advance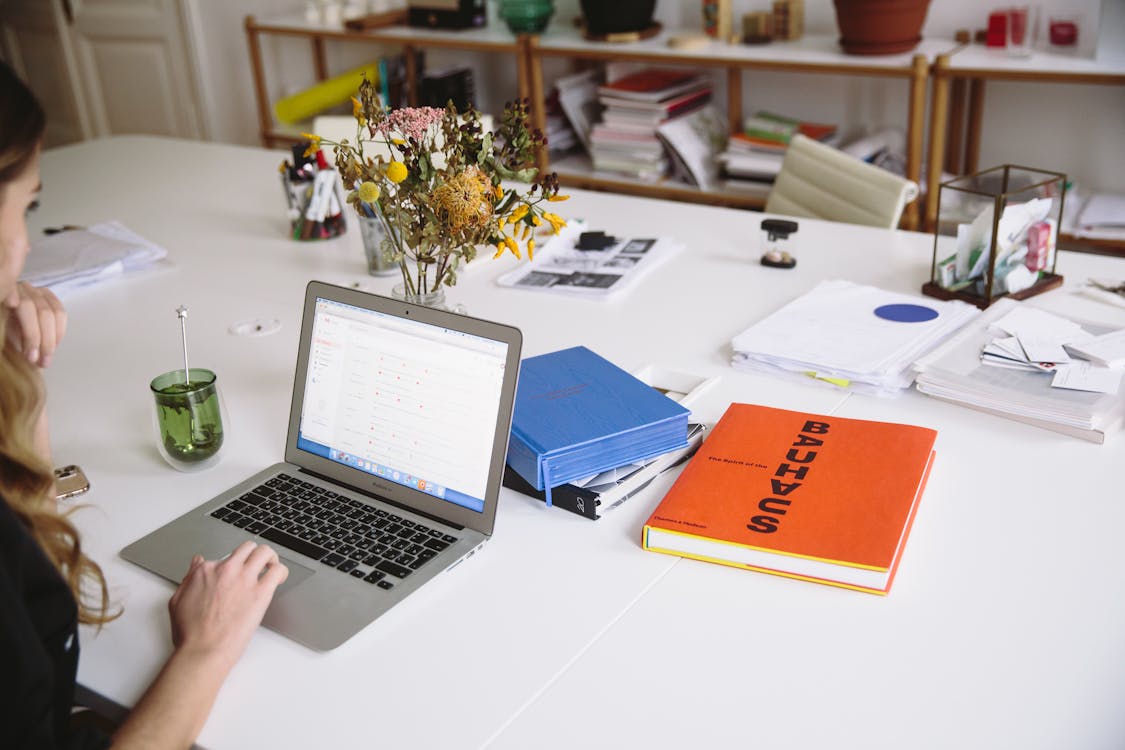 If you're booking in advance, you're sure to bag exactly what you want. Whether that's a room with a sea view, pool view or just the specific resort, booking early can mean the difference between knowing what you're getting and taking whatever you can find!
Plus, if you're booking in advance, you may be able to benefit from special offers and deals such as very low deposits and monthly payments to spread the costs, right up until as late as four weeks before you depart.
Advantages of booking last-minute
Booking last-minute isn't for everyone. However, if you're totally flexible then this is the option for you as you can often grab some unbelievable deals. However, you'll need to have saved up enough money in advance or potentially put the holiday on a credit card and pay off the balance monthly, as you'll likely need to pay in full for the whole trip there and then.
However you decide to plan your holiday, in advance or last minute, it's sure to be a wonderful time filled with laughter, adventure and quality time together.