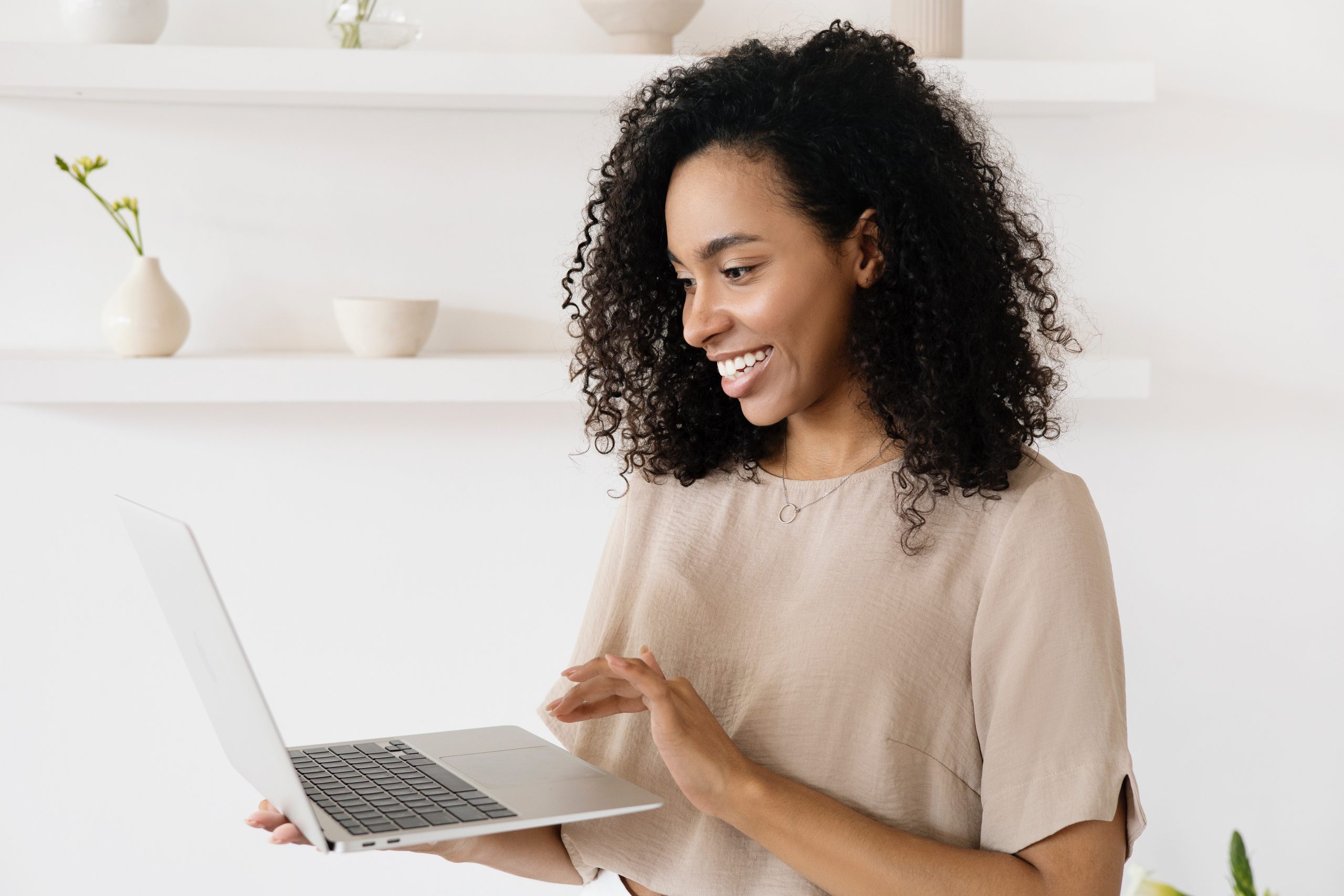 Who is a successful student? Maybe good grades count as a big deal; after all, you are in college for the academics. A productive social life is also regarded as a success. At a personal level, successful students are mentally, socially, and emotionally stable or in control. You may also consider a student with a clear, practical, and solid career path mapped out right from college. And as you will learn, success is deliberate and predictable if you acquire particular habits. 
The best students acquire these success habits right from the first year. However, it is never too late to pick the right habits for success. If you have an urgent assignment, Masters thesis writing service is waiting to get it of your back so you can deliver on time and avoid burnout. As you will realize later, keeping a healthy body and mind is one of the habits of highly successful students.
Let's get down to it. Here are the habits every successful student must embrace.
1 – Getting Organized 
College years are limited. You only have a semester to achieve so much and within no time you will be through with school. That little time has to be shared between your academic duties, personal life, future endeavors, and social life. It will be chaos if you do not organize your time and activities well.
Organization means planning. Know what to do at each moment, the resources you need, people, and such other resources you require to accomplish your tasks. Organization makes life predictable, especially because you are certain that certain activities will take place. Since you are organized, you will meet deadlines and especially fulfill your responsibilities.
2 – Dividing Huge Chunks of Work
Academic work and personal projects can be taxing. Do not take them up all at once. Divide the work into manageable chunks. For instance, you may draft a chapter of your thesis each week. By the end of the semester, it will be complete.
Completing smaller chunks of a large assignment comes with a lot of motivation. It feels as though you have completed a huge task. As you build on this motivation, you gain the energy to do more. When the small wins accumulate, you will be amazed at how much you can do.
3 – Getting Assistance
While academic work is meant to groom you for a future career, getting some help is the most human trait that successful students have learned to embrace. Do not waste time on a task where you have minimal chances of hacking. Instead, ask a peer, senior, or even your tutor to assist.
There are professional coaches and writers online, ready to help you with these challenging assignments. Further, writing and academic assistant apps will also help you to produce better essays. Any assistance that enables you to produce a better paper is welcome.
4 – Knowing Your Limits
What are you capable of doing? Can you study late into the night or are you a morning person? Are you good with math, sciences, languages, or arts? Know your potential and the areas you can excel. At personal level, understand your limits so that you do not push yourself to breaking point.
5 – Maintaining a Healthy Social Life
Life in college can be tough. It gets worse when loneliness strikes. Being away from parents and siblings can take a heavy toll on your emotional and mental health. To avoid such health challenges, it is advisable that you build a healthy social life. Play games with friends, watch movies, chat, go on picnics, and even built intimate relationships. A healthy social life is part of the overall balance that will result in success. 
6 – Watching Over Your Mental Health
Mental health is especially sensitive because it will affect all other elements of your life. Learn to relax so that you do not build up mental tension. Avoid drugs, build healthy social relations, and avoid extremities that would affect your mental health. It will safeguard your mental wellbeing.
7 – Spending Your Money Prudently
If you cannot buy academic materials, your performance will dip. Learning is also interrupted when you cannot eat or dress. Learn to spend money wisely, and where possible, earn some money while still in school. It helps you to focus on other issues, especially academics because you know that your basic needs are sorted.
8 – Relaxing Sufficiently 
College is a moment to build your future but too much pressure will destroy that future you are targeting. Get enough sleep to rejuvenate the body and the mind. Often times, relax by going for picnics or holidays. It keeps your body and brain alive enough to handle the academic challenges of a college student.
9 – Developing a Routine 
What will you be doing tomorrow at 5.00 pm? Plan and develop a consistent routine so that you can allocate resources, and especially energy. The body gets in sync with the routine, helping you to remain productive, know your limits, and especially manage your time prudently. 
10 – Watching Your Health 
A healthy student will ultimately reach his potential. You can concentrate in class and still participate in extra-curricular activities. Eat well, exercise, and avoid risky engagements that may jeopardize your health. You must also rest enough to maintain optimal health. It is one of the habits with long term benefits.
Habits help you to get into a routine that will make the outcome predictable. Customize the habits to suit your personal capability, goals, and situation. Once you prioritize healthy habits, you will enjoy the most successful and memorable college years.