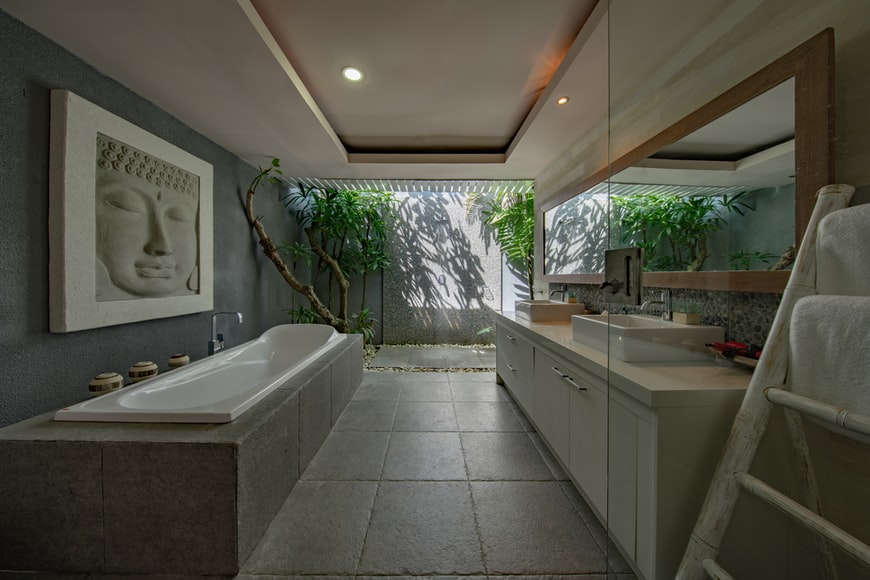 You might say no to the idea of working with an interior designer because of the price. These services come with a fee, and you prefer doing things on your own. While it's possible, there are exclusive benefits to having interior designers by your side. There are also potential risks when you decide against having one. Here are some of them.
You Can't Achieve Your Desired Look
It's easy to say that you will replicate an existing design. You get ideas online and try to follow what you see. However, once you begin working on the details, you will realize they're not that easy to copy. You will also end up with results different from what you hoped to see. 
You Will Spend More
You might think that working with an interior designer is costlier. The truth is you will spend less in the long run. These experts know where to find affordable furniture and home accessories. They will also help you look for the specific items to replicate a design without spending more than expected. For instance, if you wish to have a whirlpool bath, the designers know where to find a good one. They also have connections with different stores to help reduce the price. Once everything is over, you will see that the total cost is cheaper.
You Might Feel Overwhelmed
You will go through several details while working on interior design. It's easy to feel overwhelmed once you start working. You don't know where to begin and what to do next. You might even postpone the process because you feel confused. Interior designers are experts. They understand how everything works. They will take it one step at a time until completion. 
You Will End Up With Low-quality Furniture
In your effort to save money, you might end up buying furniture of poor quality. Interior designers will help you find affordable options without sacrificing quality. They understand that you need items that will last long. They will also present you with choices until you feel satisfied. 
The Results Will Be Ordinary 
You feel excited to decorate your house, but the results might not be what you expected. There's a terrible combination of design and colors. The furniture is in the wrong location. It's also challenging to move across different areas. You only looked at one aspect of home design and didn't see things as a whole. You might even let go of some items since there's no more available space. You can't let it happen, and interior designers are there to prevent these problems.
Given the potential risks, it's better to work with experts. They understand home design well. They also have what it takes to make the areas stand out. If you invite your friends to come over, you will feel confident. The best part is you can eventually sell your property at a high price. Potential buyers get inclined to buy houses designed by experts.