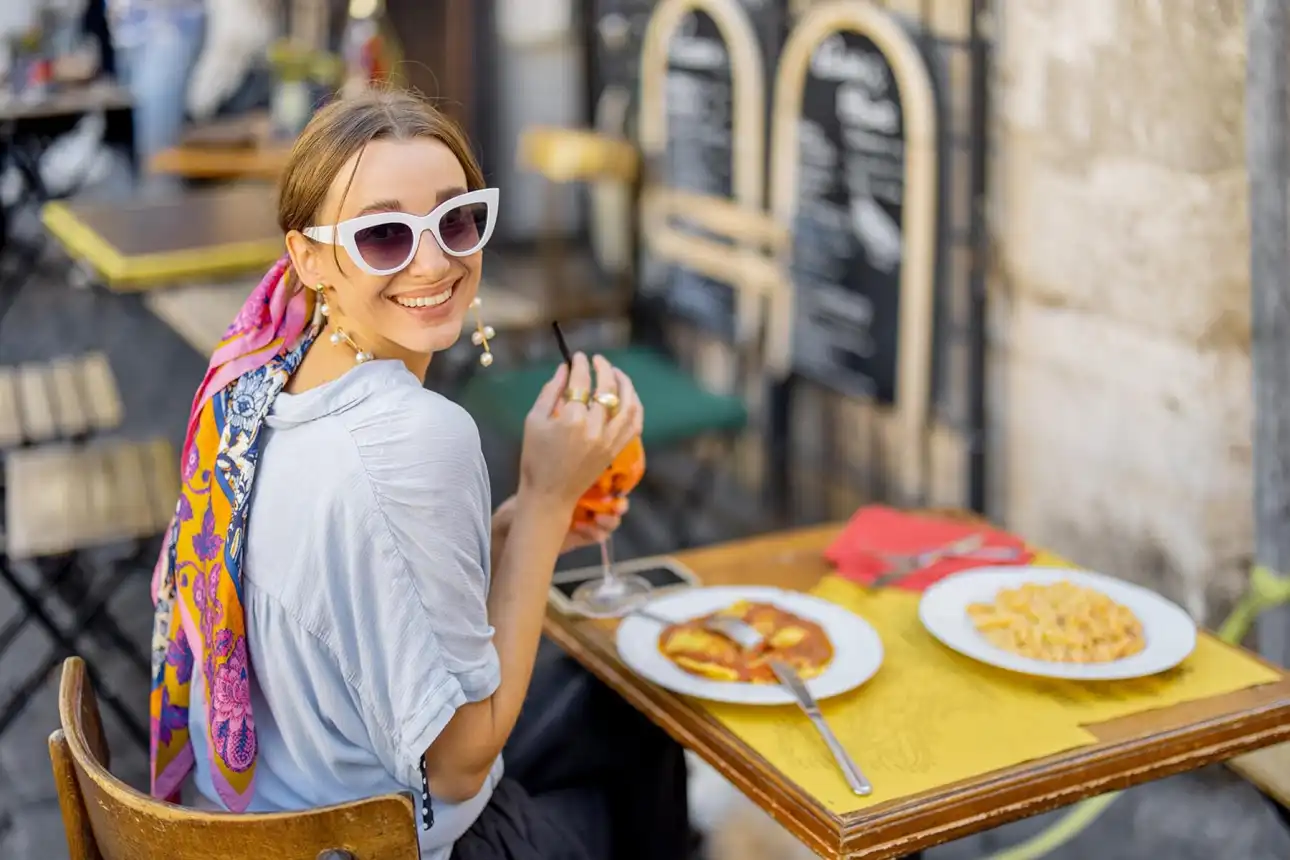 For food enthusiasts and travel aficionados, there is nothing quite as thrilling as embarking on a gastronomic adventure. Foodie Explorers, a captivating blog, seamlessly combines the best of both worlds, blending the joys of a food blog and a travel diary. In this article, we dive into the delectable world of Foodie Explorers, focusing on their exploration of Glasgow's vibrant food scene, uncovering culinary delights that will tantalize the taste buds and ignite the wanderlust within.
A Culinary Journey Through Glasgow:
Foodie Explorers is the ultimate guide to Glasgow's diverse and thriving food scene. From hidden gems to renowned eateries, the blog takes readers on a culinary journey through the city's bustling streets. With a keen eye for exceptional flavors and unique dining experiences, Foodie Explorers showcases the best restaurants, cafes, food markets, and street food vendors that Glasgow has to offer.
Indulging the Foodie Palate:
Foodie Explorers is a haven for foodies seeking new taste sensations and culinary inspiration. The blog features detailed reviews, tantalizing food photography, and mouthwatering recipes, capturing the essence of each dining experience. Whether you're craving traditional Scottish fare, international cuisine, or innovative fusion dishes, Foodie Explorers has the inside scoop on the must-try culinary hotspots in Glasgow.
A Feast for the Eyes: Captivating Travel Diaries:
Beyond the culinary realm, Foodie Explorers satisfies the wanderlust of its readers through captivating travel diaries. Explore Glasgow's vibrant neighborhoods, soak in the city's rich history and culture, and discover hidden gems off the beaten path. The blog's travel section offers insights into Glasgow's top attractions, unique experiences, and recommendations for exploring the city's captivating blend of old and new.
Unleashing the Inner Foodie Adventurer:
Foodie Explorers celebrates the adventurous spirit of food enthusiasts, encouraging readers to step outside their comfort zones and embrace new flavors and dining experiences. With a dedication to supporting local businesses and championing sustainable food practices, Foodie Explorers inspires readers to become active participants in Glasgow's vibrant food scene, supporting local producers and exploring the city's culinary treasures.
Conclusion:
Foodie Explorers is the ultimate destination for both foodies and travel enthusiasts, combining the joys of a food blog and a travel diary. Through their exploration of Glasgow's diverse food scene, the blog unveils hidden gems, indulges the palate with enticing flavors, and satisfies the wanderlust of its readers. Join Foodie Explorers on a delectable journey through Glasgow, where culinary delights await at every corner, igniting the inner foodie adventurer within.