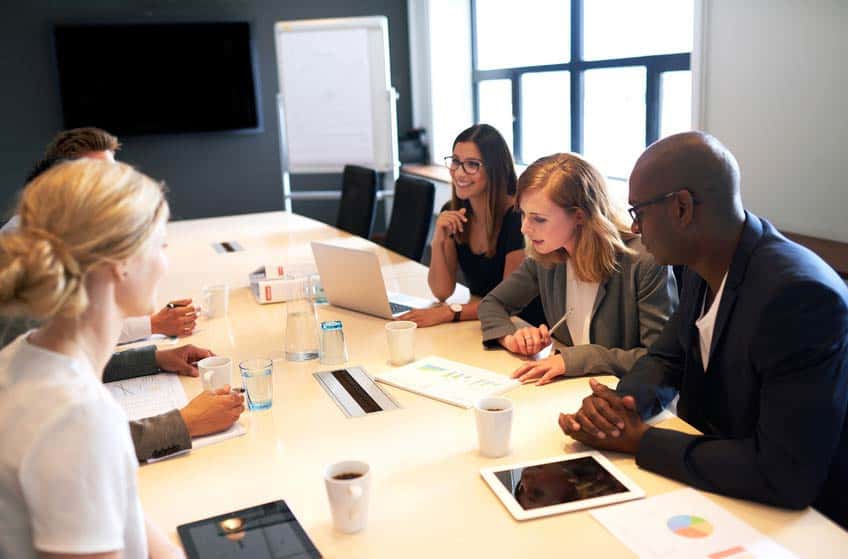 Startup companies have a significant burden of trying to be innovative and competitive in a market that has established organizations with unlimited resources. It is a considerable challenge that every small entity wants to have some unique marketing techniques that can easily be able to overcome the dominance that has been asserted in the market by large organizations. However, before formulating and implementing any marketing message, it is vital to conduct some market research.
Startup companies have been conducting generic marketing, which means that their promotional campaigns are not addressed to any group in the industry but to anyone who will be influenced by this message. This is a major challenge that could explain why such companies were failing. The guide below gives startup entities some unique tips for conducting market research before formulating their campaign messages.
Creating Buyer Personas
Creating buyer personas gives small organizations detailed information about their customers. Knowing your customers is the beginning of every marketing program that you will undertake in your organization. By knowing who your buyers are, you will have sufficient details on your strategy, effective communication strategy, and developing a message that will create a massive impact on the market. As you create your buyer persona, there are some unique details you should try to collect, such as gender, age, occupation, family sizes, and income brackets.
Identifying Market Segments
Having a clue about the customers that your business has been serving will give you a unique chance of finding your most ideal customer. Your organization will only be able to succeed if you have a comprehensive understanding of who your ideal customers are and how you can serve them better. Some of the critical details you should collect in this stage include characteristics, challenges, and buying habits. In the market research process, identifying market segments can be done through online surveys, phone interviews, and in-person analysis.
Increasing Engagement
In market research, you need to increase engagements if you want to have sufficient information to help your business make sound decisions. If you don't have all the necessary details, you will always lag behind in the process of collecting the essential information that is necessary for pushing your company forward. Small companies know the customers they have served in the last few days, which means that they can easily reach such customers for increased engagement.
Ask Important Questions
Research is all about collecting actionable intelligence from your audience, and the best way to do that is by asking essential questions. Your conversation should be focused on the question-answer method as this is the only way you will be able to collect sufficient details that will play a critical role in enhancing your marketing strategy. It is advisable that you prepare your questions in advance so that you can cover everything that is important in the entire research process.
Know Your Competition
Your research should not only be focused on understanding your customers but your competitors as well. The secondary research aspect is focused on understanding who else is trying to enter the market and how well are they versed to dominate the industry as compared to your business. By understanding your competitors, you already know their strengths and weaknesses. If you are marketing similar products, it is upon you to exploit the weaknesses of your competitor so that you can have an edge in the market.
Working with Professionals
In most situations, startup organizations do not have the necessary details that they can incorporate to achieve the essential details during market research. That is why it is useful to work with professional market research entities such as NetBase Quid, which have all the necessary resources and details that are important in moving your company in the right direction.