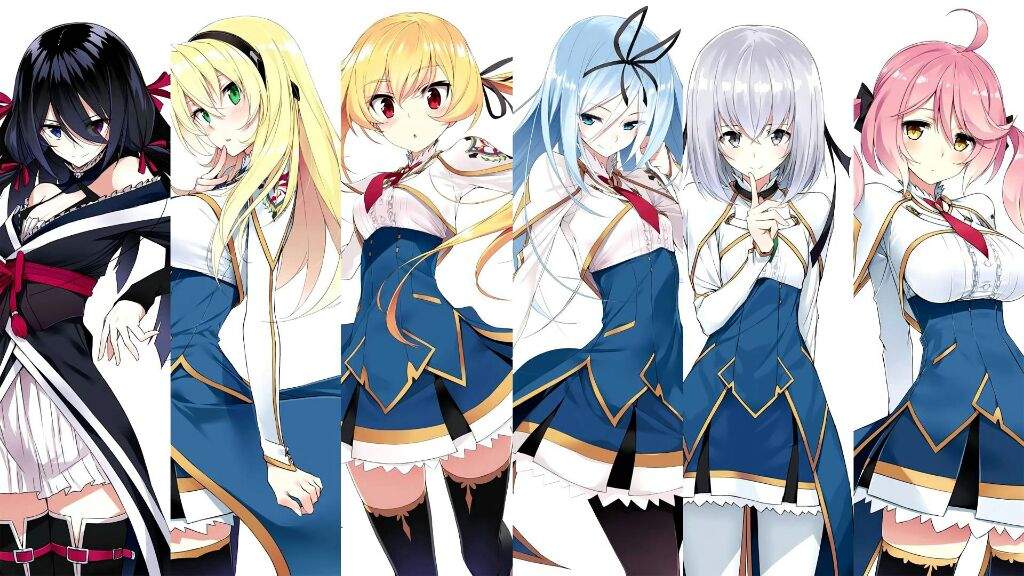 Here are the top best 8 Sexy Anime Girls that you should definitely know about. Read and find which one is your favorite Anime Girl, Anime is called the most amazing part of comic art. People of all ages are still in love with animated shows, and they inspire spending hours watching such shows. In the animated industry, not only boys but Anime girl are also at the top of the list. They are famous because they are quite powerful, strong and beautiful as well. Men and Women are really amazed by the girl's character. They are crazy with their beauty, strength, determination and self-confidence, and make everyone wish to be like them.
If you are here to see top beautiful anime girls with their power, then here are some available you can see it. Make any of your favorites and be like her in your life.
Mikasa Ackerman
Mikasa Ackerman is a famous character in Attack on Titan. Her biological parents were murdered by a human, and she was rescued by Eren Yeager, who was her best friend. She always wishes to live in a peaceful life, and she joins the military, where she is considered the best soldier among 140 training corps.
Mikasa is a fairly tall, physically fit, and well-toned woman with muscles lined throughout her arms, legs, and abs. She is stoic, and level headed. She is very strong in her way and manages things calmly.
Asuna Yuuki
Asuna Yuuki is known as the best heroin in the series Sword Art Online. And she is also the Kirito's partner in the series. You will find her kind and very helpful women who can risk her life for the sake of people without thinking twice. Asuna has long, orange-brownish color hair and hazel eyes. She wore a dark red leather tunic with a lightweight copper breastplate and leather pants with boots up to the knees along with a hooded cape which makes her look beautiful among others.
Touka Kirishima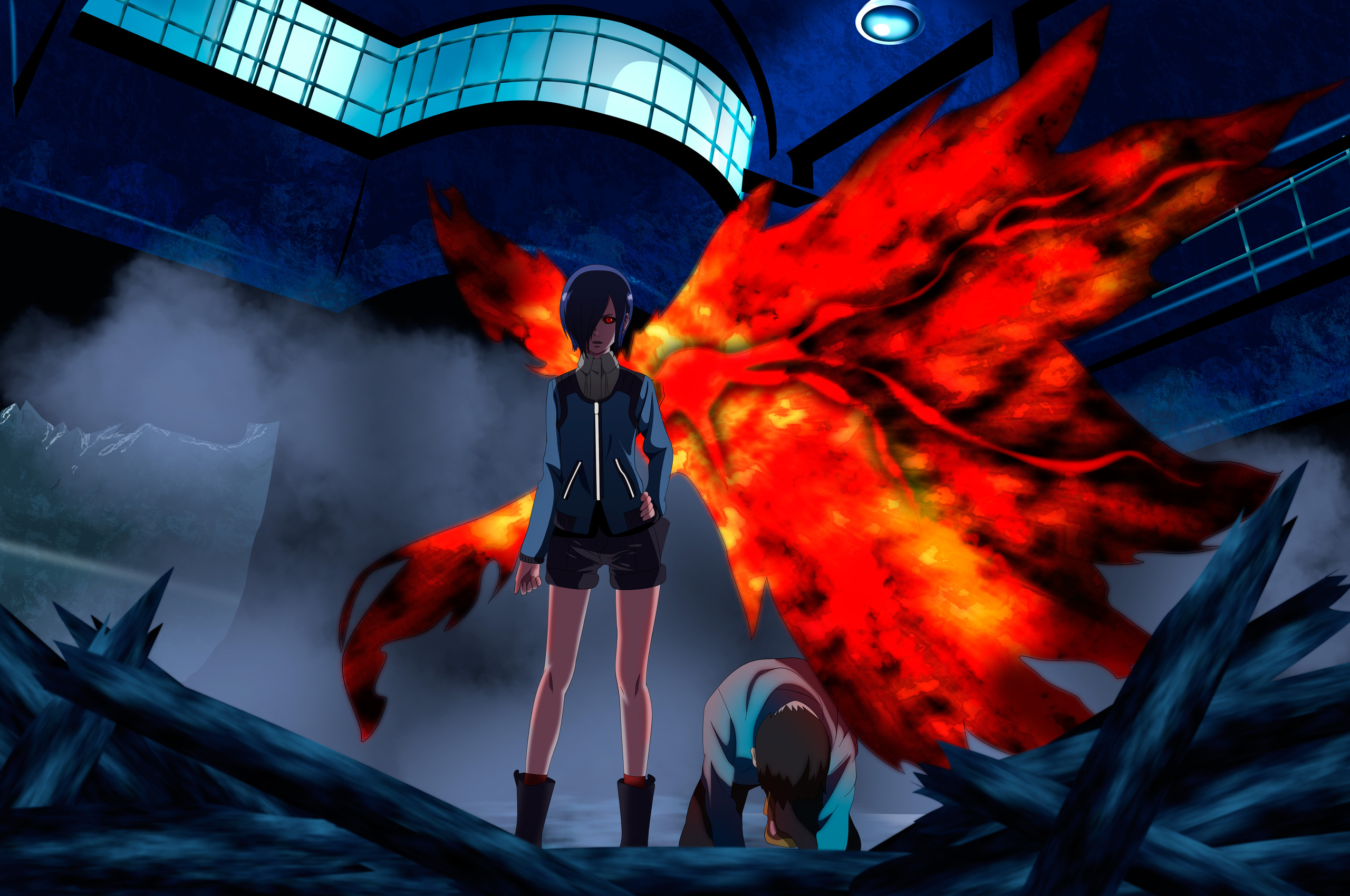 You might know Touka Kirishima from Tokyo Ghoul. She portrays as a ghoul and a waitress and leading as a double life with a ghoul and human identity. Maybe you found her a person with a lot of attitudes, but it is just because of her tough and hardworking lifestyle. As a human, she is a school going girl who has the best attitude with her friends.
Touka is a slim and attractive teenage girl with bob-length black hair with long bangs that reach her chin and blue eyes. She is really cute and amazing that everyone wants to see in ghoul.
Mirajane Strauss
Mirajane Strauss is also known as Demon or Majin; you may know her. She is an S-Class Mage and a part of the Fairy Tail Guild. As she is gorgeous, that's why she often poses as a model for Sorcerer Magazines. Mirajane's commonly seen as wearing a sleeveless, ankle-length maroon dress with a pleated skirt. She is slim with an average height and has long white hair which curls slightly at the end.
C.C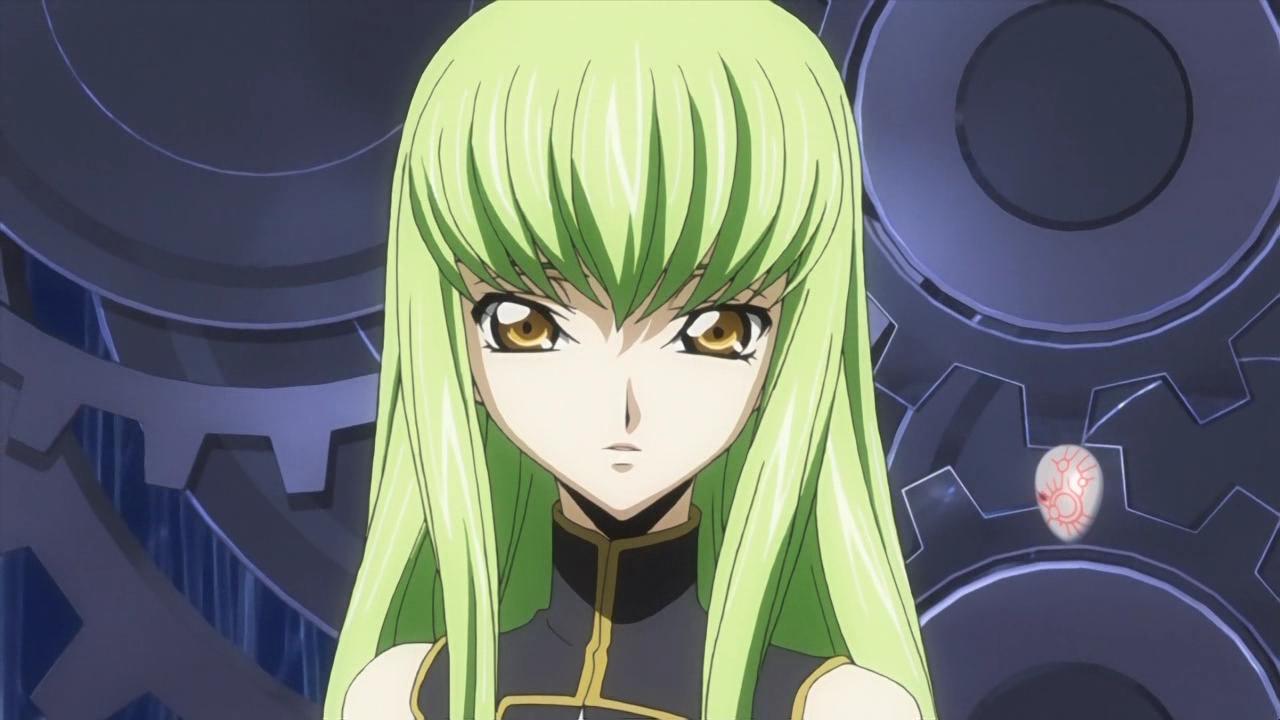 C.C is one of the popular characters in Code Geass. Her real name is never found anywhere. And what C.C. actually implies is that she either unrestricted her real name or has forgotten it. She is a girl with long and green hair and golden eyes. Her height is average height. Moreover, she has a scar under her left breast that resembles a Geass Sigil. C.C is in love with Lelouch.
Hinata Hyuga
Hinata is very kind, a shy personality who has attracted many of the viewers. Hinata was the soft-spoken and polite person who always thinks for others. She never says no to her parents and known as very honest to her parents. Hinata has had a lot of reasons to become angry and bitter in front of others. But instead, she chose to be a selfless and kind person and always works on improving herself in her best way.
Akame
Akame is a young girl with black hair that reaches down to the knee and red eyes. You will find her wearing a black tank top with white collar and red tie. She appears to be a very serious and coldhearted person. Akame of the Demon Sword Murasame is one of the most influential and loyal assassins in the Night Raid. She is experienced the darkness and the risks of hand-to-hand battle enough times to know that it can be very dangerous and unpredictable.
Erza Scarlet
Erza Scarlet is one of the famous characters in the anime series called fairy tail. You will find her a quite strict person as she always criticizes poor habits. Erza is not only beautiful but also very strong, both physically and mentally. Many of her fans want to be like her. One of the most amazing things about her is that she is a foodie and loves eating cakes.
Final Words
These are the best anime girls that are not only strong mentally and physically, but also really beautiful in their ways. So, let us know which one is your favorite?