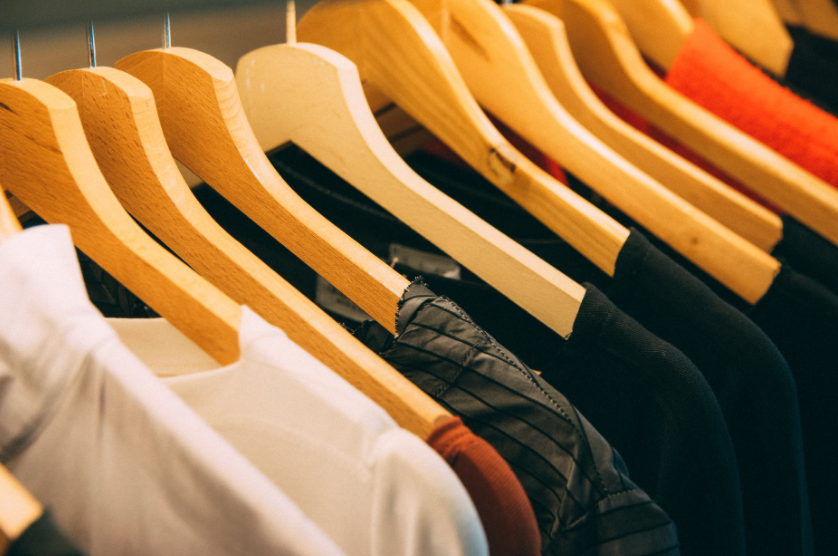 Shopping for men's clothes has never been easy thanks to the existence of online stores. For those asking where to shop men's short sleeve shirts, here are some great options.
Zalora
https://www.zalora.sg/
If you have been shopping online for quite some time now then you're probably already familiar with Zalora. It is considered as Asia's foremost online fashion shopping destination. One of the best things about Zalora is that they seem to be adding new products every day. They carry products from different popular brand names, including Adidas, Nike, Puma, Under Armour, Guess, Vans, etc. They also have products from local brands. And if you're looking for a short-sleeved shirt, they have plenty of options for you. You can shop confidently knowing that your purchase comes with a 30-day money-back guarantee. And they ship to anywhere in Singapore.
Natural Project
https://www.naturalproject.com.sg/
Natural Project is dedicated to casual men's fashion and they have everything from pants, shorts, t-shirts, and yes, short-sleeved shirts. Natural Project is a home-grow brand from Singapore that tends to attract the younger crowd with their stylish clothes for men. They pay close attention to detail and use materials that are both durable and comfortable. However, their clothes are not for everyone. But if you're looking for a unique short-sleeve shirt and if you want to veer away from big international brands, then you should consider buying from Natural Project.
Zilingo Shopping
https://zilingoshopping.com/
Zillingo is relatively new to the online shopping industry. But they are quickly becoming one of the favorites of online shoppers in Singapore and other parts of Asia. Just like Zalora, they also carry products from big-name brands such as Nike, Fila, Roxy, etc. They also have products from local manufacturers. However, they seem to have more products for women than men. Nevertheless, it's still worthwhile to check out Zilingo if you're shopping for a short-sleeve shirt. They do offer plenty of choices so for sure you'll find a shirt that will match your style and preference.
Under Armour
https://www.underarmour.com.sg/
If you're the athletic type or if you like to work out, then you can never go wrong with a short-sleeve shirt from Under Armour. The brand is known for making gear and apparel that can improve the performance of athletes and active individuals. And if you think that they only sell compression shirts then you've obviously not browsed their online catalog recently. They also sell casual shirts that you can wear both in and outside the gym. They even have polo shirts that you can wear for those casual events. And while you're at their website, why not pick up a pair of their shoes as well?
Puma
https://sg.puma.com/sg
Puma is another famous international sports brand that has been around for years. What's good about Puma is that it knows how to keep up with the times. And it's evident with their new line of short sleeve shirts for men. And just like its sister company Adidas, Puma has a lot of street cred.