Many people across the world love Asian dishes. I have seen tourists visiting Asian countries just to enjoy the spicy and enriched flavor foods. Asian cuisine has no match in this. Once you have tried Asian foods I am sure you won't resist having them again and again.
A list of best Asian dishes is unlimited. When I sat to find out what my favorite most Asian dish is, I came up with more than 10 dishes.
Here I have chosen the best dishes from Asian cuisine that are a must try and you can order them easily from YoloFood.com.sg
Biryani
When we talk about Asian Dishes, there is no other food that can ever beat biryani. Biryani is the taste buds of those who love spicy food. This Asain dish originated from India and now you can find it in many other Asian countries including Pakistan, Bangladesh, Srilanka, China and many more. Biryani is a combination of chicken, potatoes, and rice. It is prepared using a huge number of spices and some special techniques. Best served with child soft drinks.
So if you want to try some of the best Asian Foods, the best of All is Biryani of course.
Fish Balls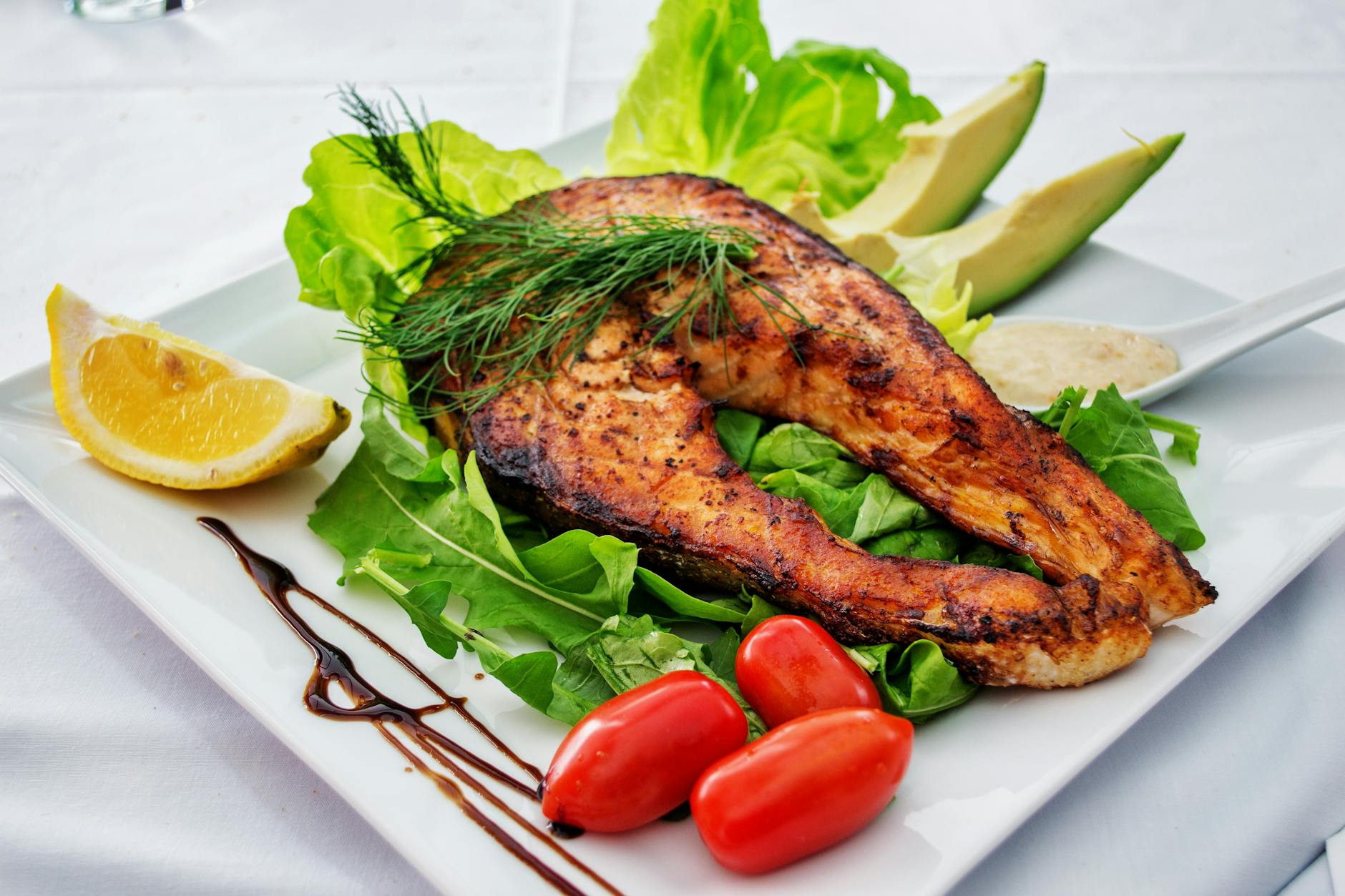 A bit similar to hot dogs, the mouthwatering fish ball is one of the best dishes to try for all the fish lovers. They are compressed fish meat that has a round shape. Usually served with hot soup or boiled rice. This is one of the most popular dishes that could be easily found in any Asian Restaurant.
The best combination of fish along with mild spices like black pepper, paprika, salt, and green chilies. You can find them at many roadside restaurants. Though fishball is a very cheap meal it has a lot of health benefits also.
Laksa
Though I am not sure how and when this dish originated but it is a combination of Chinese-Malay cuisine best found in Singapore. Laksa can be found easily at any Chinese restaurant on the roadside food stalls. Laksa is a bowl full of noodles with a very tasty and mild spicy-citrus broth.laksa can be served with any topping like meat, boiled eggs or with a few herbs and veggies. This Asian dish got so much popularity that now you can find it in other countries like Australia and America as well. This Chinese-Malay dish is easy on the pocket and good for health.
Spring Rolls
Oh my So favorite ASain Dish Ever. Spring rolls have a separate fan base in Asia. It is loved by almost every person who has ever tried Asain Cuisines and spices. Spring rolls are a spicy combination of chicken with lots of healthy vegetables like carrots, Onion, tomatoes, and a few herbs. This food is not only easy on the pocket but it is quite healthy as well. Spring rolls are best served with A cup of tea along with some Spicy Ketchup or Chatni. You can find spring rolls at many Chinese or Indian restaurants
Chicken Curry
. This Asian Dish Doesn't need any introduction. A well-cooked chicken along with mild spices is the best meal ever. Chicken curry can be served with any of your favorite sides, including Pasta, noodles or boiled Rice. Chicken curry can be found in India, Pakistan, the Philippines, China, and Thailand easily.
It is a must-try Asian dish that also has a lot of health benefits.
Here are some top Asian Dishes that you must try if you are a fan of Asian Cuisine. All these dishes can be easily found at Yolofood.