Business
How to Enjoy Your Next Concert: 5 Tips to Keep in Mind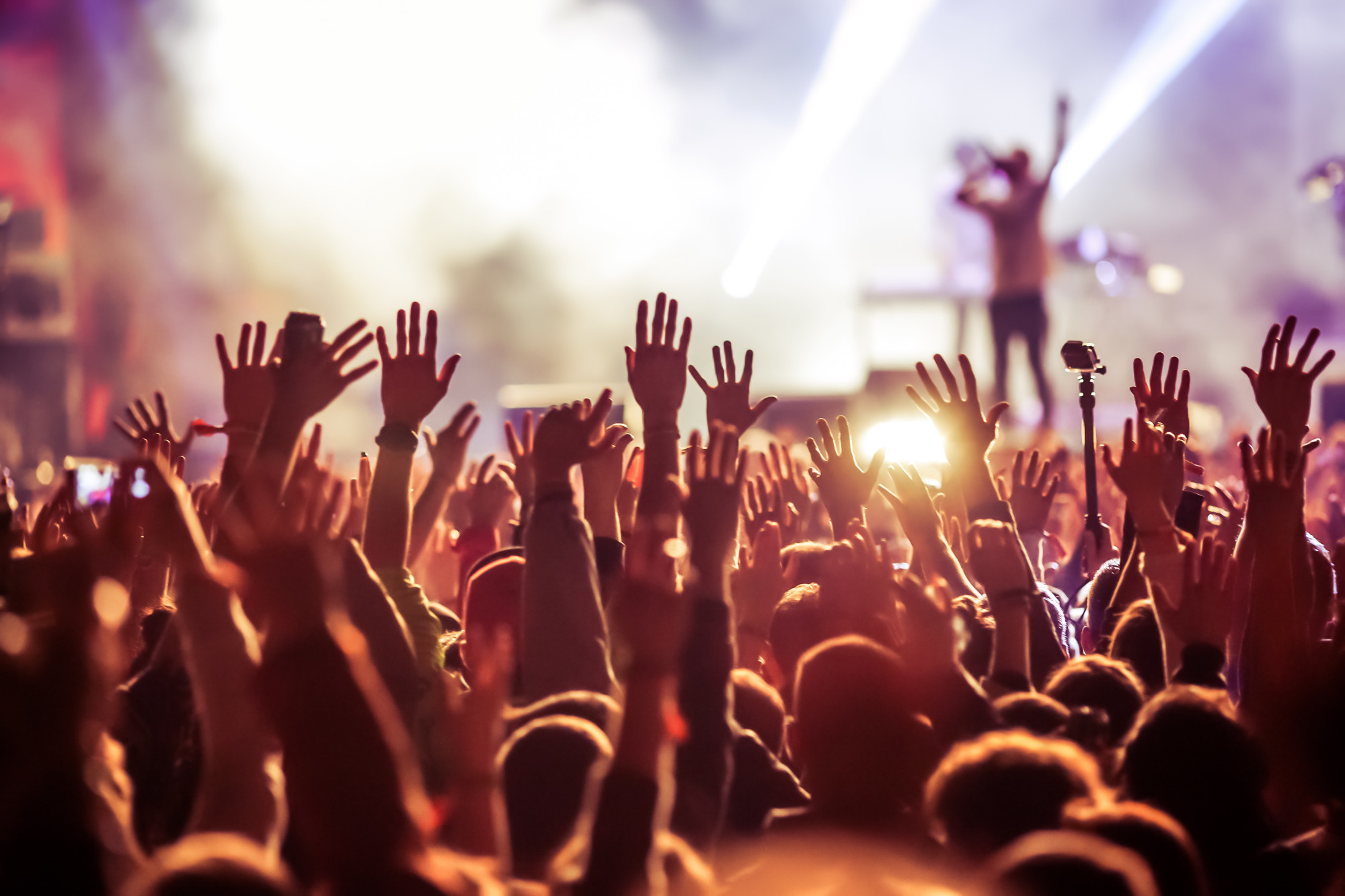 Who doesn't love a good concert? Whether you're a frequent concertgoer or haven't been to one in a while, going to a concert is a blast.
Concerts are fun to go solo or with friends. You get to create beautiful memories and sing along to all your favorite tunes!
Even though you'll no doubt enjoy the show, there are some tips to keep in mind. To enhance your concert experience, apply these tips below:
1. Buy Tickets Ahead of Time
If you're counting down the days until concert tickets go on sale, set a reminder on your phone. The earlier you purchase your tickets, the better!
Some concerts sell out quickly, so it's critical for you to snatch up some tickets. You don't want to have to pay a premium on eBay, for example, just to see your favorite band.
If the concert is not as popular, you should still get tickets in advance. Of course, you may change your mind later on and want to upgrade your tickets.
Never fear. Most sites allow you to change your tickets and get better seats if they're available. But for now, at least you'll have your tickets for the show ahead of time.
2. Bring a Fanny Pack
Rocking a fanny pack may seem so last season, but if you want to keep your valuables safe, this is the way to do it.
Having a loose purse or wallet that can fall out of a pocket or get left on the floor is a person's worst nightmare. Imagine what a pain it would be to replace your driver's license and credit cards!
In contrast, having a fanny pack around your waist makes it easy for you to keep track of your valuables. Unless you take it off, everything should stay with you throughout the event!
3. Pack Snacks and Bring Bottled Water
You may plan to buy snacks at the concert, but usually, they are way overpriced. So instead of blowing your concert budget on snacks, pack some yummy treats and bring them with you!
Having some gummy bears or, if you prefer something healthy, a cut-up apple is a great snack to bring food with you. 
Bringing along bottled water will also save you money. Most concerts charge around five dollars for bottled water, which is insane! You may only be allowed to bring in one water bottle, but that's okay. You can drink it and then fill it up using a water fountain!
4. Put the Phone Down
Sure, you may want to record your favorite concert songs on your smartphone. And, sharing stories on Instagram throughout the concert is a must too! But, while it's fun to document your favorite group, you may want to put your phone down. 
Try taking in the concert phone for free. You'll be able to fully enjoy the songs without the distraction of keeping others updated. This should be your experience alone, without your phone. 
If you're dying to take a few pictures and videos so you can remember the night, that makes sense. But for the most part, try to focus on the concert without being stuck to your phone all night.
5. Be Courteous of Other Concert Goers
Have you ever been to a concert and a couple is jamming out in front of you? At first, it seems harmless, but then, they continue to do it throughout the show. Their hands up in the air are blocking your view, and it's annoying, to say the least.
During the concert, it's a good idea to keep other attendees in mind. You don't want to bother people like groups have bugged you in the past. Don't block their view and let people buy you when they need to get out. 
If you bring medical marijuana, keep in mind that people nearby you may be affected. They may get what's known as a contact high, and that's not something you want to subject people to.
If you're going to an outdoor concert and there's enough ventilation, a contact high may not be a concern. However, it's best to smoke marijuana before or after the show away from other people to be on the cautious side.
---
Conclusion
After reading this article, you're likely to be even more excited to go to your concert. If only the day we're here already! 
Besides the above tips, here are a few others you may want to apply:
Make new friends. (This is especially fun if you go solo!)
Let someone know you're going to the concert for safety measures.
Take a picture of where you park so you can find your car afterward.
Or, consider taking other transportation like an Uber or bus.
Bring a portable phone charger in case your phone dies.
Wear comfortable shoes (You'll likely walk a lot!)
Now, it's time to look forward to going to your concert. You're going to have an incredible time!